SUSTAINABILITY & SAFETY
Our group has always been committed to reduce the environmental impact of industrial activities. The constant monitoring of environmental performances and the continuous improvement of production processes' efficiency, through the adoption of the best technology available, are the tools we use every day to reach the most efficient management of natural resources.
With the aim of communicating its commitments and spread the culture of sustainability, starting from 2018, Duferco has embarked on a progressively detailed reporting process, giving more and more prominence to its environmental, social and governance (ESG) performances.
The second consolidated Sustainability Report drawn up in accordance with the "GRI (Global Reporting Initiative) Sustainability Reporting Standards", the most recent and widely used non-financial reporting standards.
The Group also began structuring a sustainability long term view in order to define the main commitment areas and to address companies' effort toward a unique goal.
This additional work stream moves toward the definition of a sustainability plan, which will identify the sustainability pillars consistently with the daily business activities and future targets, across all companies and business units, for a sustainable business. Works started at the beginning of FY21 and will proceed in the years to come.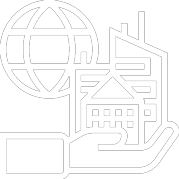 Phase 1
Identification of Duferco's Sustainability purpose and pillars
Basing on material topics, Duferco will identify its sustainability pillarsm as well as the Purpose, containing values and guidelines in relation to each pillar.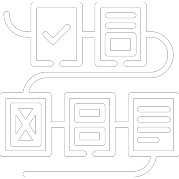 Phase 2
Definition of the Sustainability plan
The subsequent step will be to decline the Purpose in a set of specific initiatives and projects that will be carried out by all Group's companies consistently. A set of related indicators will be defined too.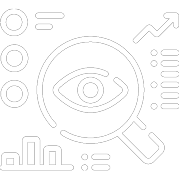 Phase 3
Implementation and monitoring of the plan
The implementation of initiatives and projects will constantly be monitored and their impact evaluated along the remaining years of the projects.
THE 9 PILLARS OF THE SUSTAINABILITY PLAN
To implement its sustainability Purpose, the Group identified and selected nine pillars on which the plan will be based. The nine (9) pillars are divided into three (3) categories, 3 for each ESG aspect (environment, social, and governance), that will gather the initiatives that are currently being under approval.

In line with this vision of long-term sustainability is the construction of the new beam rolling mill in San Zeno.