We are constantly seeking ambitious partners to join and develop our trading team.
CAREER
We offer a flexible and nurturing environment, cultivating each member's potential, and enriching his/her talents.
Would you like to join Duferco Hellas team?
Check current vacancies or send us your spontaneous application.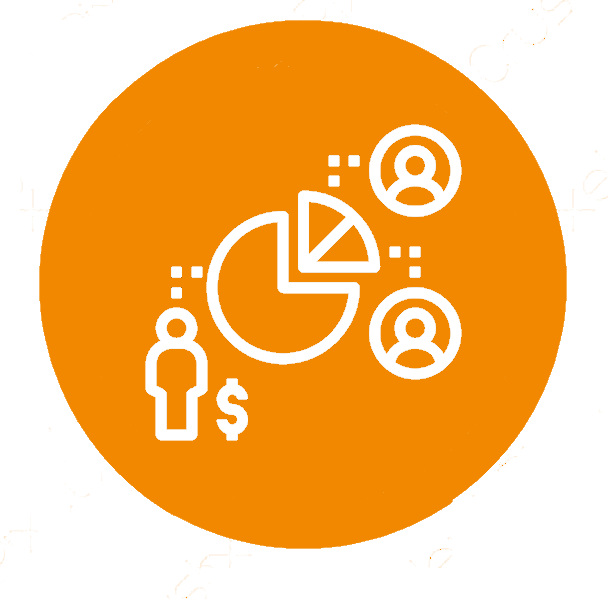 We offer an employee profit-sharing plan.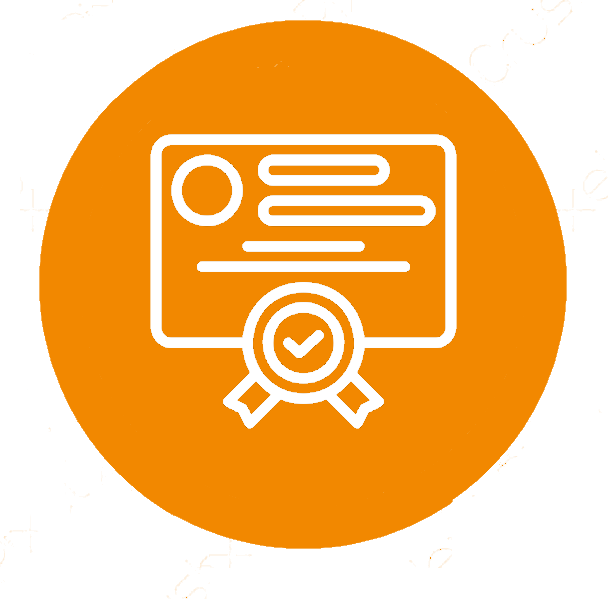 Ideal candidates will have a degree in mathematics, statistics, computer science, engineering or related disciplines.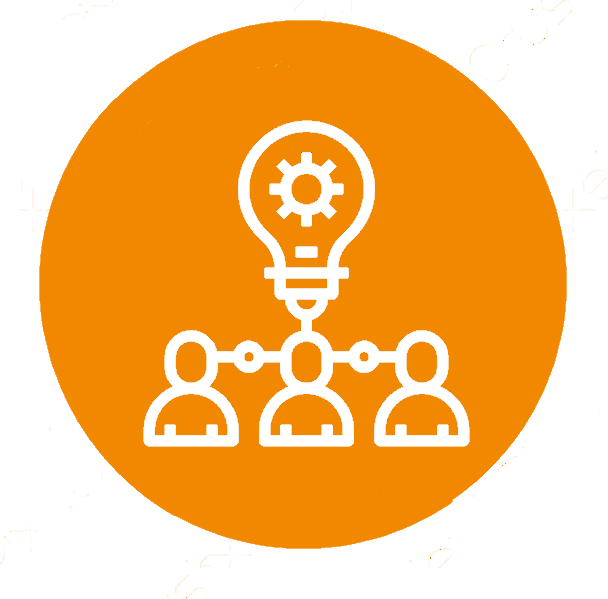 We believe in the power of collective intelligence, individual passion and individual motivation, thus we enter a fair trade-off with our people and partners.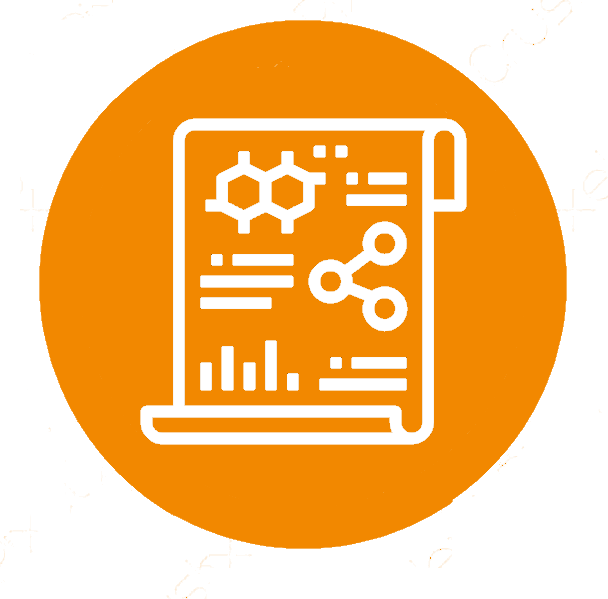 We offer an open scientific environment.
Junior Back Office
Duferco Hellas SA is looking for a junior back-officewith 0-2 years' experience to run and expand its current trading activities in South-East Europe.
Responsibilities
Settlement and invoicing of physical and financial energy transactions.
Deal capturing into the ETRM and confirmations.
Compliance activities (REMIT/EMIR declarations).
Registrations to new markets/energy exchanges/brokers.
Production of documents needed for customs.
Requirements
Master's level education in Economics, Engineering.
Good communication and writing skills in Greek and English.
Knowledge of Excel.
Our offer
Permanent Position with a fix salary plus a variable remuneration dependent upon the results.
Young, dynamic and professional environment.
Other current openings
Sorry, there are no other positions available at this time. However if you are interested in possible future opportunities please send us your spontaneous application using the form below.