Our passion for power trading is like electricity.
You can't see it, but you can see the light.
DUFERCO HELLAS
The vision of Duferco Hellas is to trade energy in the Balkan region by leveraging know-how from more developed markets. The goal is to establish Duferco Hellas as a key energy player in the Balkan region.
Development
At the beginning of 2018, the company initiated its power trading activities in the region through subsidiaries in North Macedonia, Serbia, and Albania.
The company attracted trading experts and created an energy management team aiming to capitalize on their collective experience to capture the best risk-adjusted opportunities in the markets and serve industrial consumers and counterparties providing access to wholesale markets.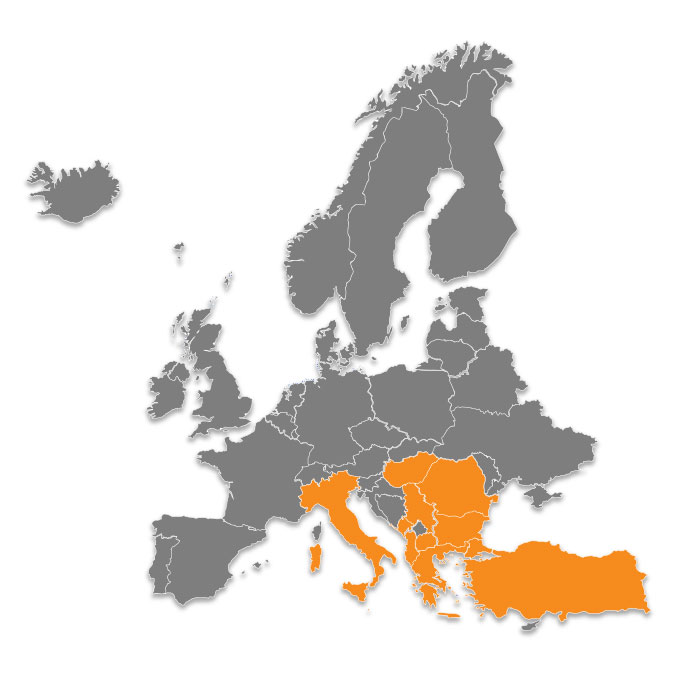 Duferco Hellas SA is the joint venture between Duferco Energia S.p.A. and Solaris Power SA.
Duferco Energia is our Italian Company active in the Italian power and gas retail sector, in proprietary trading in continental Europe, in e-mobility and energy efficiency in the Italian market. Solaris Power SA was established in 2007, initially as an SPV for the development, operation and ownership of photovoltaic plants in central Greece and later as a developer of construction and environmental licenses for mid-scale solar plants on behalf of potential investors. During 2017 Solaris Power entered in the Power trading sector in the South East Europe.
Contact
+30 210 6463634
Need help? Contact us for assistance.